Download the Acrylic PDF Catalog and Order Form here: Catalog
Min order: $100. Sales to Business Only.
Create your own shelving with clear acrylic 3/16" panels and chrome connection clips.
These display parts are designed for you to display your merchandise & table top exhibits in a convenient portable fashion. A vertical rear panel is recommended in order to reduce overall flexing of the unit.These items are (MTO) Manfactured when ordered and are a final sale.
Order square, rectangular or quarter round 3/16" thick Acrylic Panels to design your own shelves or cases.
All panels are (MTO) manufactured when ordered and a final sale.

Hx W x thickness
CCP88 8x8x3/16
Square
CCP810 8x10x3/16
Rectangle
CCP1010 10x10x3/16
Square
CCP1013 10x13x3/16
Rectangle
CCP1313 13x13x3/16
Square
CCP8R 8x8x3/16
Quarter-round
CCP10R 10x10x3/16
Quarter-round
CCP13R 13x13x3/16
Quarter-round
Acrylic Panels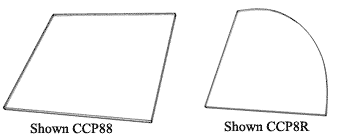 Chrome finished connector clips, hinges and hasps for creating shelf units.
The hasp connector allows a case to be locked with a mini padlock. Click the links below to see the pictures.
2-way "L"
3-way "T"
4-way
Hinge
Hasp
Connector Clips

Item# Insert Width Finish
CC2 3/16 Chrome
2-way "L" Connector Clip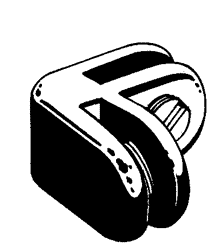 Item# Insert Width Finish
CC3 3/16 Chrome
3-way "T" Connector Clip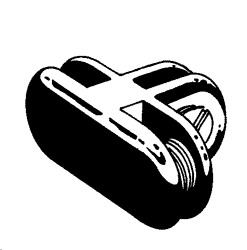 Item# Insert Width Finish
CC4 3/16 Chrome
4-wayConnector Clip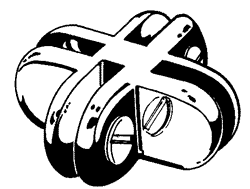 Item# Insert Width Finish
CCHINGE 3/16 Chrome
Hinge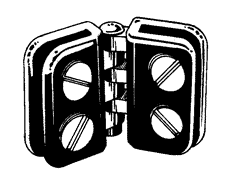 Item# Insert Width Finish
CCHASP 3/16 Chrome
Hasp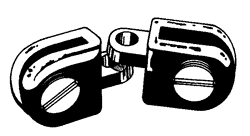 Top